For more than 50 years Schrey & Sons has been making quality molds for the wax investment & plastic injection industries. With one of the largest tool shops on the west coast we have the knowledge, experience, and power to handle any job.
Schrey & Sons is housed in a modern 60,000-square-foot plant customized specifically for moldmaking and wax pattern injection.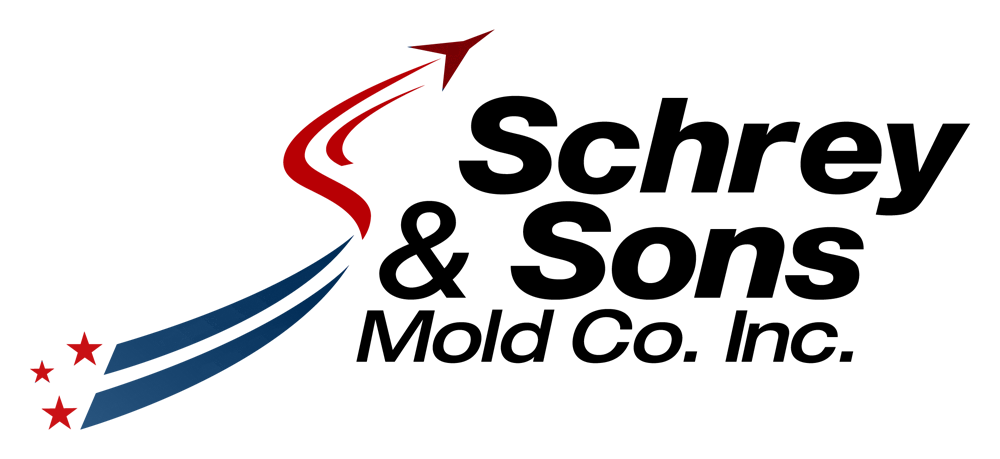 Services
We offer a wide range of services from tooling & fixtures to plastic wax assemblies.
Wax Investment Tools
We build everything from very large tools for structural parts for companys like Howmet & PCC to very small tools for complex medical parts for companys like Stryker & Depuy orthopedics.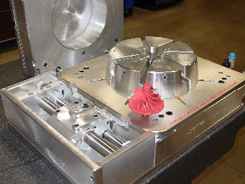 Airfoil Tools & Fixtures
Schrey & Sons builds plastic injection airfoil tools & fixtures for assembly.
Wax Patterns & Assemblies
We offer foundry quality wax patterns, plastic wax assemblies & dip ready molds delivered to your door.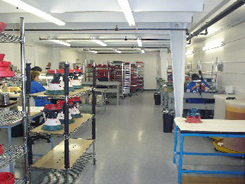 Pattern Injection
In the wax injection department we have a 100 ton Tempcraft wax injection machine with shuttle table & AFC controls and 3 Janke C-frames.And a Newbury 75 ton injection machine with shuttle table. We also have 8 other injection machines onsite ranging from 75 to 500 tons.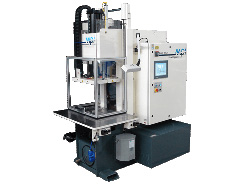 Why choose us?
Schrey & Sons strives to deliver the best quality and service in our industry.
ISO 9001 Certified
Schrey & Sons Mold Co. has been assessed by NSF-ISR and found to be in conformance to the following standard(s): AS9100D with ISO 9001:2015
Quality
We are a manufacturer of High Quality, Best Value , Precision Wax Investment Molds, Wax Patterns, and Assemblies, for World Class leaders in Aerospace, Medical, and Commercial Casting Industries
Capacity
Schrey & Sons boasts over 22 CNC machines ranging from 20 inches of travel to 100 inches and 10 wax injection machines ranging from 75 to 500 tons.
Contact Us
24735 Ave Rockefeller, Valencia CA. 91355